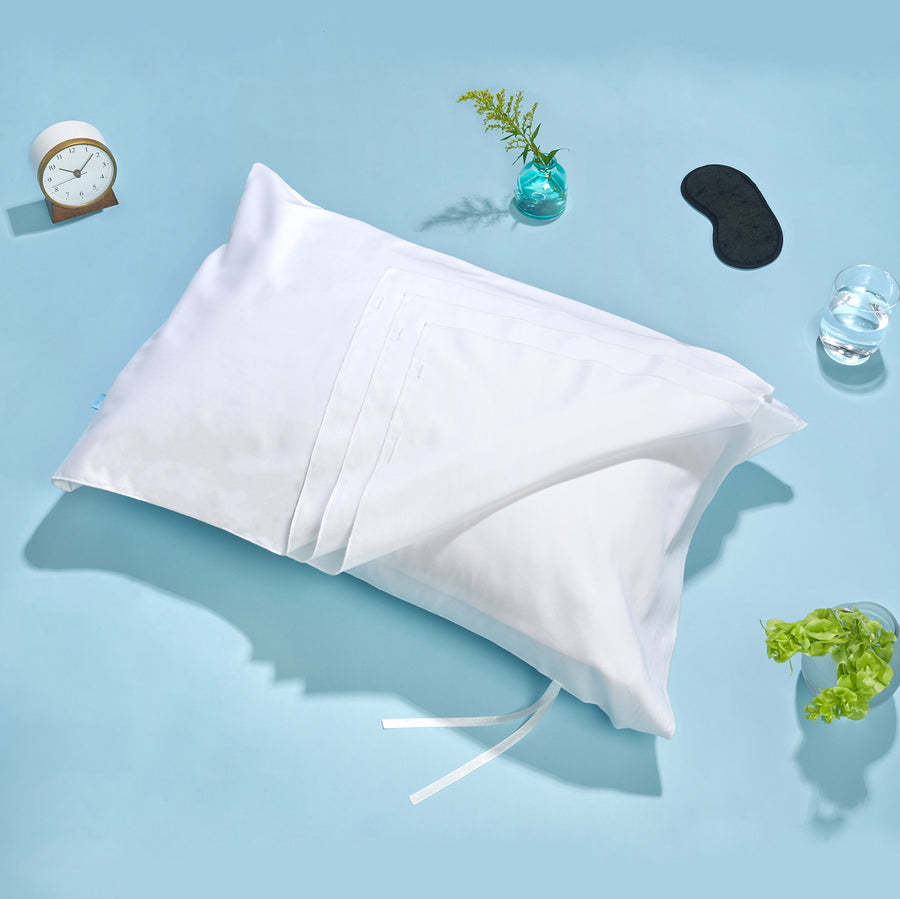 We're making the case for good habits.
Just a once-a-week wash for a lifetime of better skin—we're helping make good habits easy, elevating nighttime routines with a unique, design-based approach to skincare.
Shop Now
Reduces Acne

We spend 8 hours each night with our face on a pillowcase— if it's not clean, it can trigger acne. Déjà makes it easy to sleep on a clean surface every night, for clearer skin. 

All Natural

Too many skincare products contain questionable ingredients. Déjà has just one, soft cotton, or pure silk. Fits seamlessly into your routine.  

Made to Last

Déjà is one of the few skincare products that doesn't need refilling every few months. Our pillowcase lasts for years— making it one of the most cost-effective solutions out there.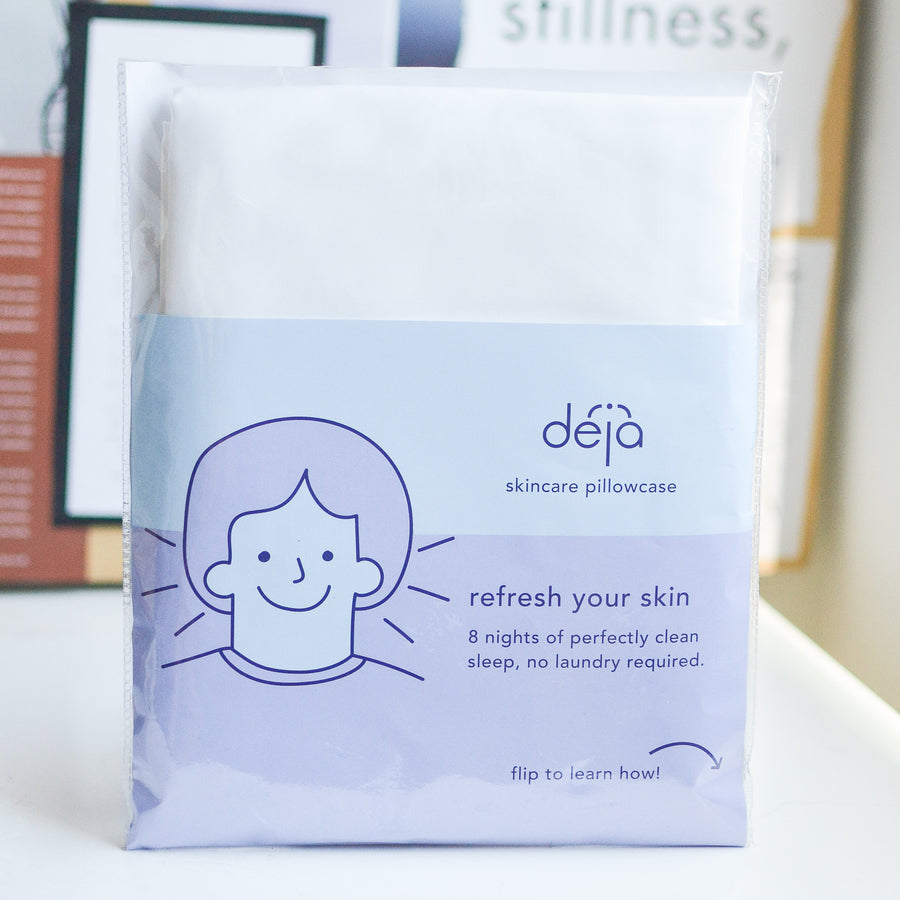 The perfect pillowcase
Dermatologist approved and beloved by many. A powerful yet easy addition to your skincare routine.  Starting at $49.
☻ 3 pages for 8 nights of clean sleep per wash
☻ cotton sateen or mulberry silk
☻ 30 day trial — free US returns if it doesn't work for you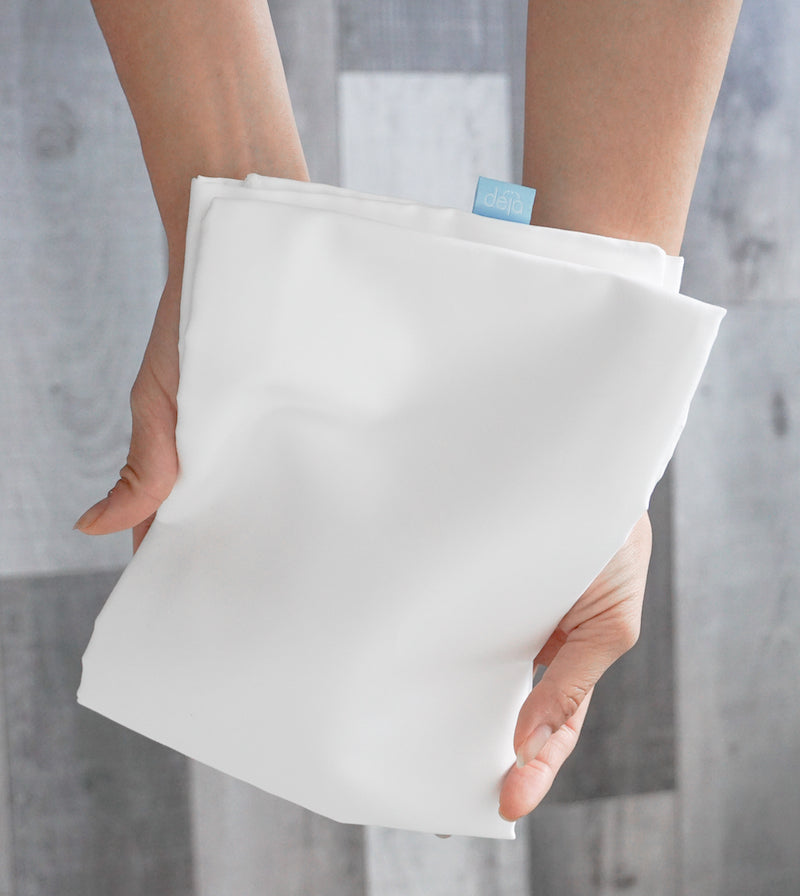 30 day trial
We know how hard it is to find skincare products that actually work. We stand behind our product and want you to try it— if you don't love it, we'll do a free and easy return (US only) 
Shop Now